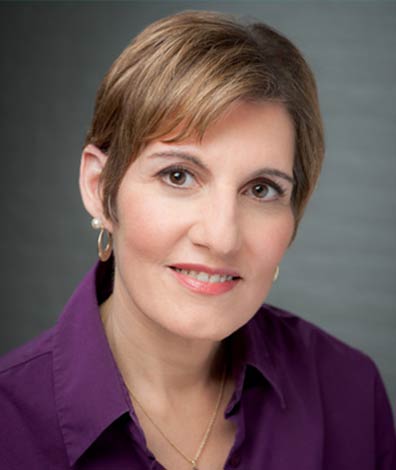 ABOUT Nancy Fish LCSW, MPH
I received my B.A. in English from Barnard College in 1981, and received two Masters Degrees, one in social work and one in public health, from Columbia University in 1984. I am a member of the National Association of Social Workers, The National Vulvodynia Association, and The International Society for Women's Sexual Health. I began a private psychotherapy practice in Fair Lawn, New Jersey, in 1998.
My clinical practice includes clients requiring treatment for depression, anxiety, anger management, chronic illness, chronic pain, sexual pain, trauma, special needs issues and grief. I am a trauma-informed therapist who works with individuals, couples, and families. I work in Northern New Jersey and provide short-term and long-term psychotherapy using psychodynamic psychotherapy, cognitive behavioral therapy, and sensorimotor psychotherapy. I am not EMDR or IFS certified but incorporate these modalities into my practice. I feel using an integrated model produces the best results. Every client is different so it's necessary to use multiple modalities –a one size fits all model does not work in therapy.
I also am a Certified Clinical Supervisor for LSWs working toward their LCSW.
I had a child who was differently abled and truly understand the overwhelming challenges families face.
I work in partnership with clients and am warm, approachable and nurturing. I provide a great deal of feedback and am very active in sessions.
A significant portion of my private practice focuses on women and men dealing with chronic sexual pain. Some of the most common issues my clients confront are navigating relationships while pursuing treatment, understanding that their feelings are normal and "No, you are not going crazy," how to get emotional support from partners, friends, and family, and explaining their medical condition to others. I also help women and men understand how coping with sexual pain is different and often more complicated than dealing with other forms of acute and chronic pain. I have successfully helped both individuals and their partners overcome many of their emotional challenges.
Contact me today for your free consultation.
I can help you attain the personal growth you truly desire.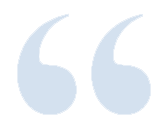 "Our wounds are often the openings into the best and most beautiful part of us."
-David Richo