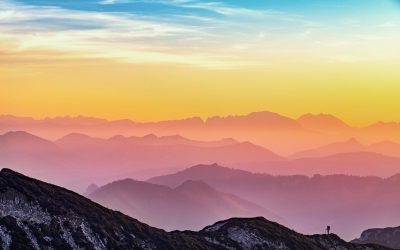 As a psychotherapist specializing in clients coping with chronic pain, I was fortunate to work with an inspirational client named Debbie. Debbie's journey with chronic pain started fifteen years ago. This was not a path she chose nor is it an...
read more
Contact me today for your free consultation.
I can help you attain the personal growth you truly desire.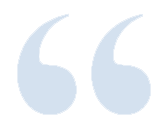 "Our wounds are often the openings into the best and most beautiful part of us."
-David Richo