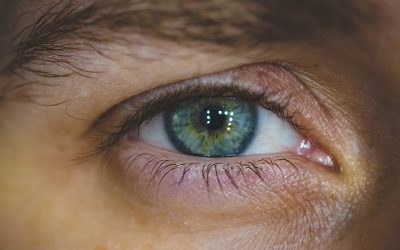 National TV is finally taking pelvic pain seriously in the recent segment on the The Doctors' program on Interstitial Cystitis/Painful Bladder Syndrome. Anyone who suffers from PBS can refer to this informative piece when seeking help form a...
read more
Contact me today for your free consultation.
I can help you attain the personal growth you truly desire.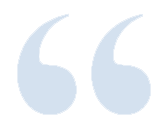 "Our wounds are often the openings into the best and most beautiful part of us."
-David Richo