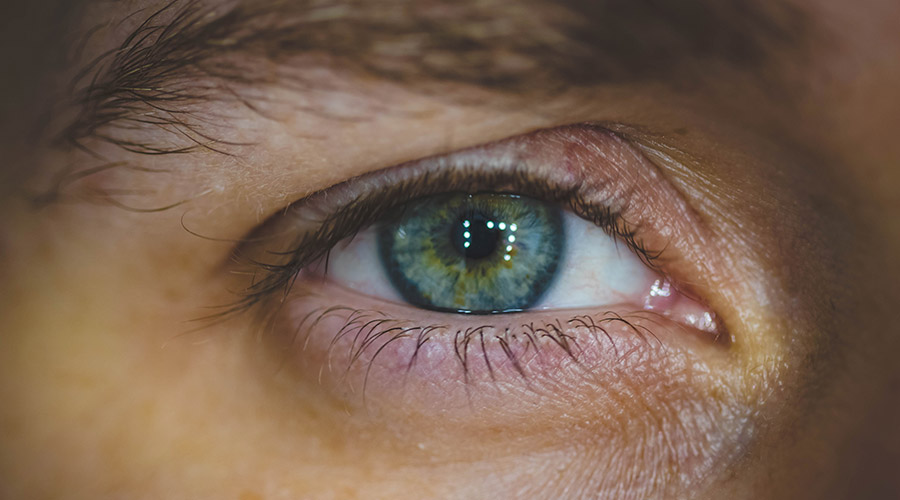 Raising a Child with Special Needs
October 18, 2012
Giving birth to a child with special needs begins a process of grief over the loss of a dream–a life with a typical and healthy child. Parents must go through an intense grieving process after their "different" child is born before they can move into a phase of acceptance. There are no right or wrong feelings–people feel what they feel. How one chooses to act on those feelings is what's important. After a special needs child is born, parents have to let go of the dream of raising a child with differences.
All parents hope for the child that will be able to go to a typical school, play on sports teams, play catch or make friends. However, after intense grieving, many parents can move to a stage of acceptance. Although things are different, parents can still gain immense pleasure from their children. Feelings of grief and the hope that things were different will never totally leave. But, parents learn to assume a different outlook and revel in small accomplishments–they learn to live in the moment.
Grief over the dream of that hoped for child stays with parents for a lifetime. But watching your special needs child make a friend or attain an accomplishment once thought unachievable can give parents such a sense of joy. Our special needs children may cause grief but they also give parents, friends, relatives and their entire community something invaluable–lessons of determination, sensitivity, patience, spirituality and kindness.
Nancy Fish, LCSWMy clinical practice includes clients requiring treatment for depression, anxiety, anger management, chronic illness, chronic pain, special needs issues and grief. I work with individuals, couples, and families.
Contact me today for your free consultation.
I can help you attain the personal growth you truly desire.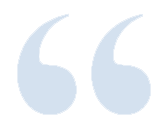 "Our wounds are often the openings into the best and most beautiful part of us."
-David Richo