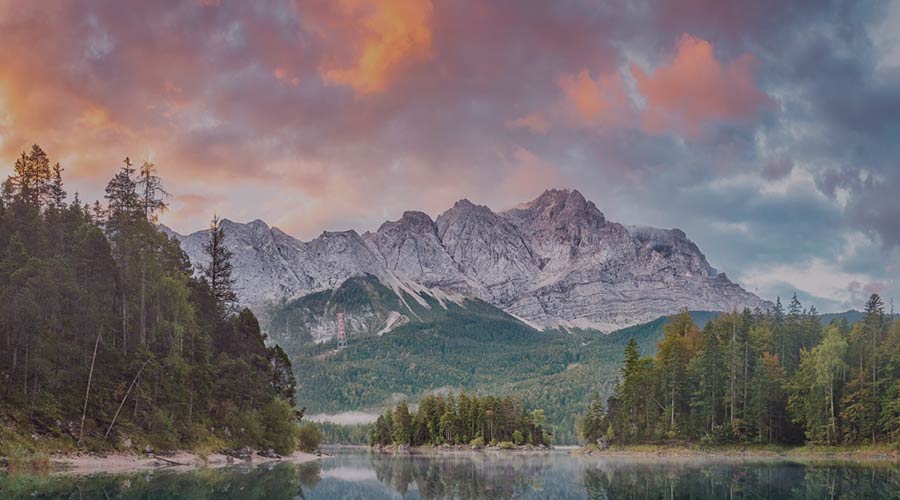 Re-reading Tuesdays with Morrie
January 27, 2013
I am always seeking inspirational sources to help my clients remain on their courageous path to seek and follow treatments for their life-altering emotional and physical pain. I recently re-read an inspirational book by Mitch Albom, Tuesdays with Morrie, an old man, a young man, and life's greatest lesson. Mitch Albom, a student at Brandeis University shared a very close relationship with his Professor, Morrie Schwartz. Mitch lost contact with Morrie for 16 years and when he heard that his professor was dying from the terminal illness, amyotrophic lateral sclerosis (ALS), he decided to renew their student/mentor relationship. When Morrie was diagnosed with ALS he made the decision that he would not become bitter but was going to cherish every moment of his life even with increasing physical deterioration and pain. While teaching at Brandeis, he always tried to impart to his students the deeper meaning of life, something Mitch lost in his career and personal pursuits. Instead of Mitch helping Morrie during their Tuesday sessions, Morrie helped Mitch and millions of other people when Morrie appeared on Ted Koppel's Nightline show three times. I would like to share with you some of the inspirational and life-changing words of this incredible man and I urge you to read this book. During one of their last sessions with each other before Morrie's death where he could barely lift a finger and was in severe pain, Morrie shared with Mitch, "Remember what I said about finding a meaningful life? I wrote it down, but now I can recite it. Devote yourself to loving others, devote yourself to your community around you, and devote yourself to creating something that gives you purpose and meaning."
You may question why I am asking you to add more to your already difficult and overwhelming plate. I know that sometimes getting through a day is challenging enough. But even when you are in terrible emotional or physical pain, if you can try to incorporate some of this philosophy into your life, your pain may become more bearable. Making your life more meaningful can truly help you manage your pain while you are pursuing an integrative health approach to improve your condition.
Nancy Fish, LCSWMy clinical practice includes clients requiring treatment for depression, anxiety, anger management, chronic illness, chronic pain, special needs issues and grief. I work with individuals, couples, and families.
Contact me today for your free consultation.
I can help you attain the personal growth you truly desire.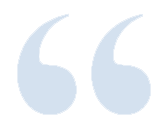 "Our wounds are often the openings into the best and most beautiful part of us."
-David Richo