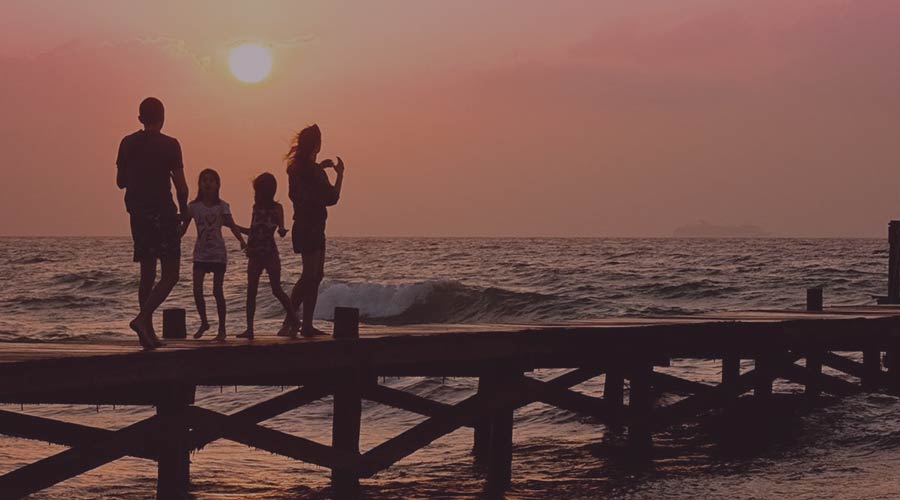 That Loving Feeling Takes a Lot of Work by Jane Brody
January 27, 2013
Thank you Jane Brody for your piece on how to keep "that loving feeling" in long-term relationships. I continuously stress that non-sexual touches are essential in all relationships. Ms. Brody's article in The New York Times affirms this notion.  "A pat on the back, a squeeze of the hand, a hug, an arm around the shoulder — the science of touch suggests that it can save a so-so marriage," Dr. Lyubomirsky (whom Ms. Brody quotes) writes. "Introducing more (nonsexual) touching and affection on a daily basis will go a long way in rekindling warmth and tenderness." I wholeheartedly agree and urge all those who can and cannot have typical sexual relations make sure that nonsexual touching becomes an integral part of your relationships.  Merely touching can maintain intimacy in a relationship. I hope you all enjoy Jane Brody's article as much as I did.
Nancy Fish, LCSWMy clinical practice includes clients requiring treatment for depression, anxiety, anger management, chronic illness, chronic pain, special needs issues and grief. I work with individuals, couples, and families.
Contact me today for your free consultation.
I can help you attain the personal growth you truly desire.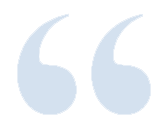 "Our wounds are often the openings into the best and most beautiful part of us."
-David Richo