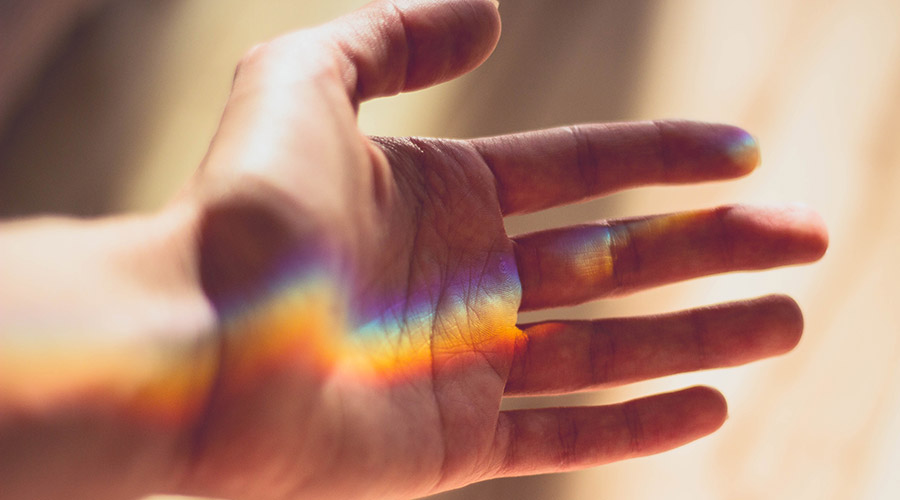 The Gender Gap in Pain
March 20, 2013
The article in the March 17th edition of the New York Times entitled, The Gender Gap in Pain, by Laurie Edwards, discusses how women's pain issues are so often attributed to emotional and not physical causes. She writes, "An estimated 25 percent of Americans experience chronic pain, and a disproportionate number of them are women. A review published in the Journal of Pain in 2009 found that women faced a substantially greater risk of developing pain conditions. They are twice as likely to have multiple sclerosis, two to three times more likely to develop rheumatoid arthritis and four times more likely to have chronic fatigue syndrome than men. As a whole, auto-immune diseases, which often include debilitating pain, strike women three times more frequently than men."  She also adds that  "In 2011, the Institute of Medicine published a report on the public health impact of chronic pain called "Relieving Pain in America." It found that not only did women appear to suffer more from pain, but that women's reports of pain were more likely to be dismissed."
If your health care practitioner dismisses your pain as psychologically-rooted, please cite this article to demonstrate the ignorance and bias demonstrated by the medical community. It is so easy to fall into the trap of self-doubt and self-blame when others are telling you that YOU are the cause of your pain. That is not the case. Your pain is real and when you receive a proper diagnosis and treatment, most pain levels can be decreased. Although you have to summon every fiber of your being to cope with the pain, use that same strength to deal with the medical system. It's not fair and it places a burden on you. But there are still mental health and medical practitioners who do believe your pain is real and will support you. So please don't give up!
Nancy Fish, LCSWMy clinical practice includes clients requiring treatment for depression, anxiety, anger management, chronic illness, chronic pain, special needs issues and grief. I work with individuals, couples, and families.
Contact me today for your free consultation.
I can help you attain the personal growth you truly desire.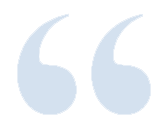 "Our wounds are often the openings into the best and most beautiful part of us."
-David Richo