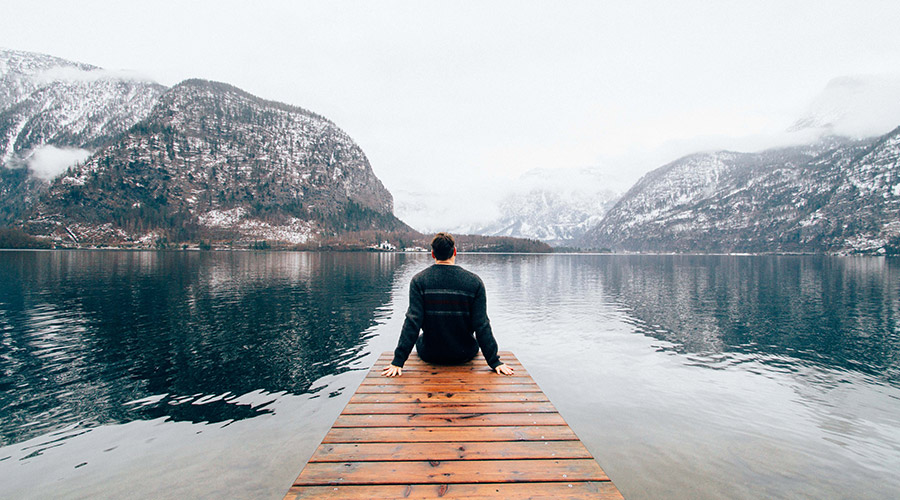 Trauma Resulting from Pelvic Floor Dysfunction
October 18, 2012
Pelvic floor dysfunction is a serious and life-altering medical condition recognized by very few physicians. Most individuals suffering from this painful and debilitating condition go from doctor to doctor trying to find some relief from the often excruciating symptoms.
This condition can affect every aspect of an individual's life and can make sufferers feel as if they are losing their sanity.
Most people who are fortunate enough to find a physician knowledgeable about this problem can be treated and cured.
However, even after receiving treatment, one's life is forever altered and many individuals can suffer from post-traumatic stress disorder.
Many people who suffer from pelvic floor dysfunction need both medical and psychological support to help deal with all aspects of the disorder. Most individuals can be helped once they find the appropriate professionals. Anyone suffering from pelvic floor dysfunction should not give up hope, but realize that they can be treated and often return to their normal state of functioning.
Nancy Fish, LCSWMy clinical practice includes clients requiring treatment for depression, anxiety, anger management, chronic illness, chronic pain, special needs issues and grief. I work with individuals, couples, and families.
Contact me today for your free consultation.
I can help you attain the personal growth you truly desire.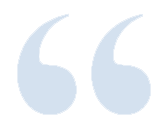 "Our wounds are often the openings into the best and most beautiful part of us."
-David Richo