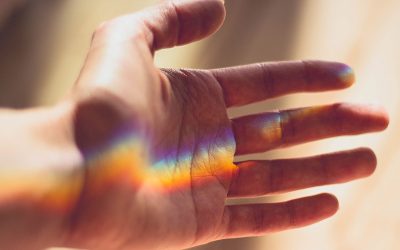 Evaluating the end of the year and anticipating a new year is often a challenging time for most people. Rarely do people fulfill all their New Year's resolutions and accomplish all the things they had set out to do at the beginning of the...
read more
Contact me today for your free consultation.
I can help you attain the personal growth you truly desire.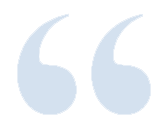 "Our wounds are often the openings into the best and most beautiful part of us."
-David Richo