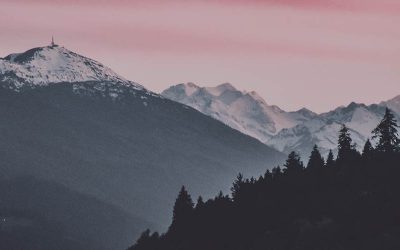 Physics teacher, Jeffrey Wright, teaches his class about how love is the only thing that truly counts in this world when he describes his relationship with his special needs child.  Read this fascinating New York Times piece about this...
read more
Contact me today for your free consultation.
I can help you attain the personal growth you truly desire.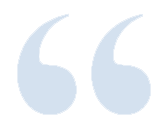 "Our wounds are often the openings into the best and most beautiful part of us."
-David Richo