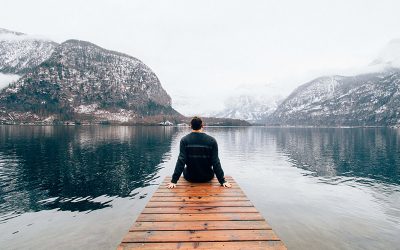 Pelvic floor dysfunction is a serious and life-altering medical condition recognized by very few physicians. Most individuals suffering from this painful and debilitating condition go from doctor to doctor trying to find some relief from the...
read more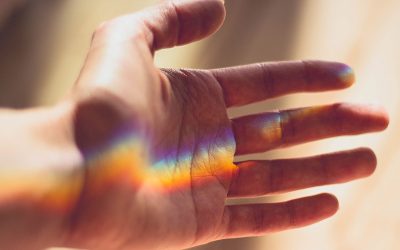 Grief or bereavement is often thought of as a time-limited process with a beginning and an end. After experiencing a loss whether after a death, divorce or the birth of child with special needs, people are told to move on with their lives or...
read more
Contact me today for your free consultation.
I can help you attain the personal growth you truly desire.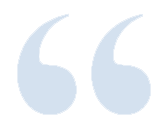 "Our wounds are often the openings into the best and most beautiful part of us."
-David Richo